SYNAPTRICS IS A PIONEERING, NEW AGE, DYNAMIC COMPANY, GROWING AT A VERY FAST PACE WITH ITS CORPORATE OFFICE AT AHMEDABAD.
DNA OF SYNAPTRICS IS – INNOVATION, QUALITY & TRUST. WE BELIEVE IN DELIVERING INNOVATIVE PRODUCTS WITH BEST QUALITY IN HEALTHCARE SECTOR, TO NURTURE HIGHEST TRUST OF MEDICAL FRATERNITY AND PATIENTS.
WE ARE OFFERING NEW AGE, INNOVATIVE SOLUTIONS FOR DIFFERENT CHRONIC AND ACUTE DISEASE MANAGEMENT IN INDIA. OUR VISION HELPED US TO GROW AT A FASTER PACE AND INSPIRE US TO DELIVER BETTER EVERY DAY,
MAKING SYNAPTRICS …. " THE FASTEST GROWING COMPANY. " 
THE MAJOR SEGMENTS THAT WE SERVE ARE : 
NEUROLOGICAL DISORDER
WOMEN HEALTHCARE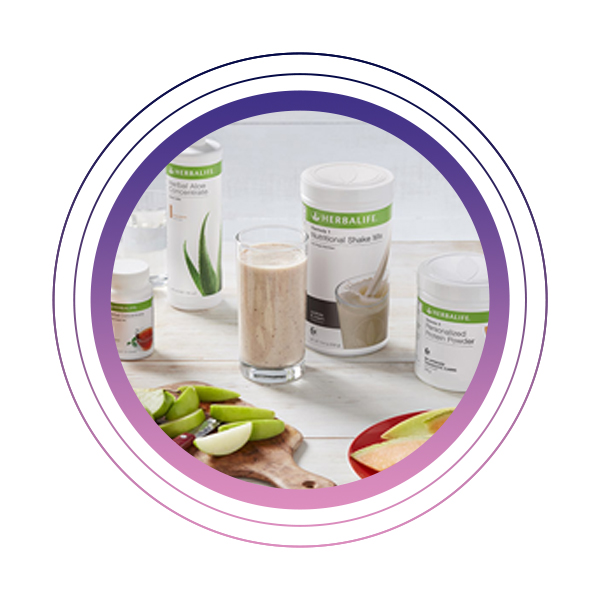 HEALTH REJUVENATING
GASTROENTEROLOGY
PAIN MANAGEMENT
LIFE-SAVING PRODUCTS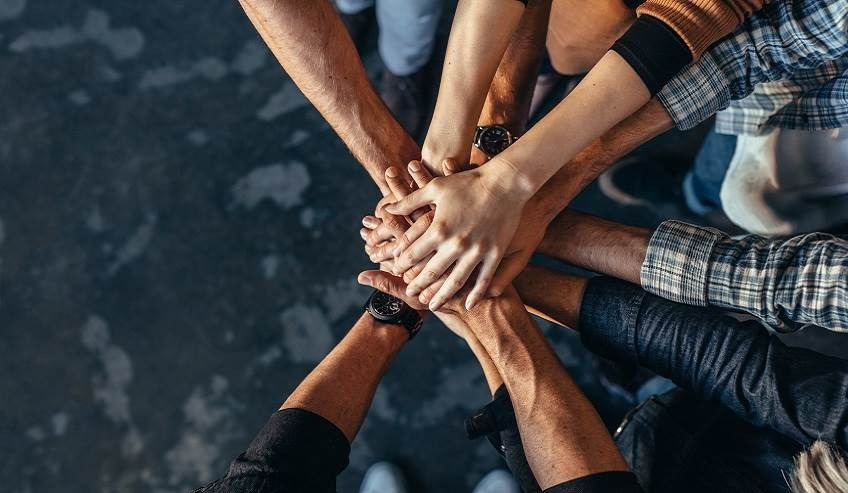 MISSION
INNOVATION, QUALITY, TRUST… WITH THESE THREE WORDS, WE ARE BRIDGING THE SYNAPS, THE GAPS,
IN THE MEDICAL TREATMENT NEEDS, DELIVERING UNMET MEDICAL NEEDS, WITH OUR INNOVATIVE
PRODUCTS, THAT ARE SYNONYMS OF QUALITY AND TRUST.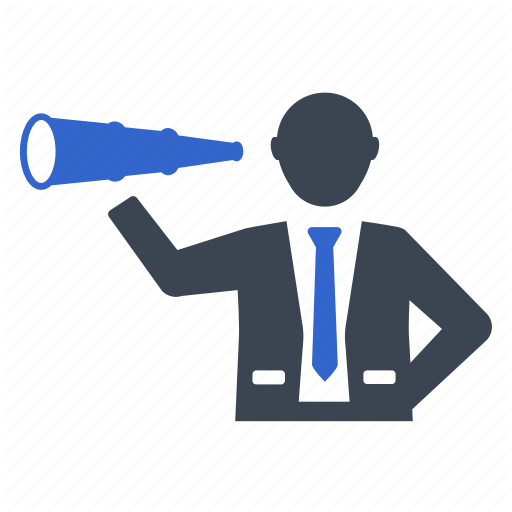 VISION
TO BECOME THE MOST TRUSTED AND RELIABLE GLOBAL COMPANY
BEING THE BEST EMPLOYER
SOCIAL RESPONSIBILITY
THE FOUNDATION OF SYNAPTRICS IS LAID ON ITS CORE VALUES WHICH ARE OUR STRONG PILLARS AND THE KEY TO SUCCESS. THESE CORE VALUES ARE DRIVERS OF SYNAPTRICS'S GROWTH & SUCCESS…THE MAKING OF A BRAND. 
TEAMWORK, KNOWLEDGE, INVOLVEMENT